emotionality / sociality
超音波発声解析装置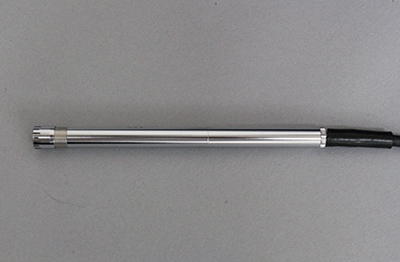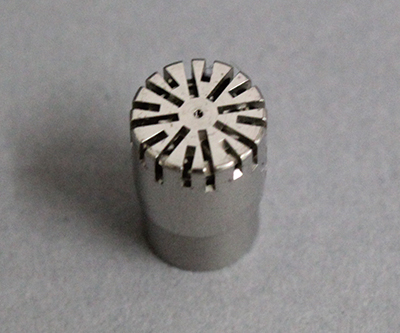 In this system, vocalization of ultrasonic range can be recorded and analyzed.
Set an arbitrary range of frequency to detect hypersonic range accurately, and makes computer to receive the information. All sound signals are recorded with along with video to a PC at the same time. When the certain frequency range is detected, software issues notification.
The recorded sound file can be retrieved by software and reanalyzed. Software visualizes three aspects of information: frequency, intensity & time.
---